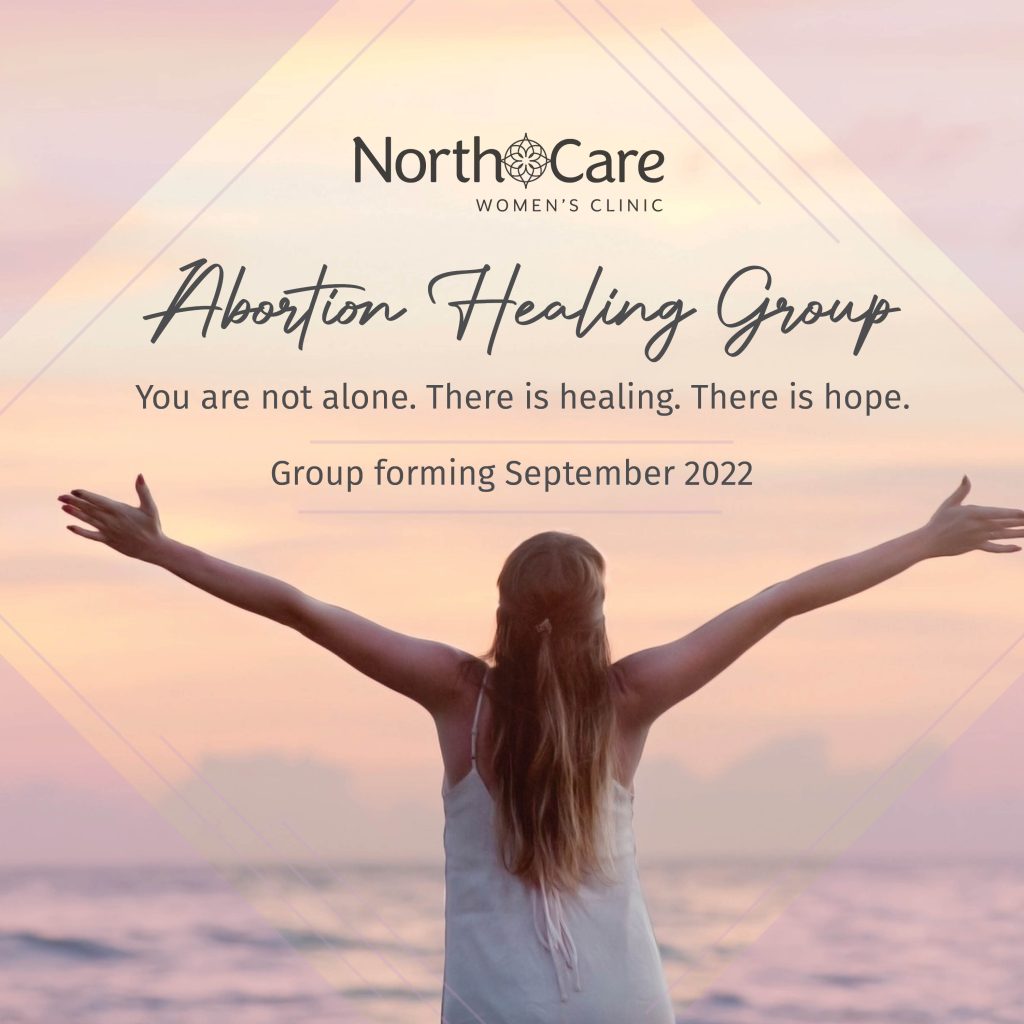 Fall 2022 group starting Tuesday, September 27th at Calvary Church, Souderton.
It's becoming more evident to us that there is a significant population of women in the church who have had abortions. Unless they face the truth of the abortion and understand that God offers complete forgiveness, their abortion will often continue to haunt them and affect many areas of their lives and relationships.
Are you or someone you know struggling with the pain of a past abortion? You're not alone. Millions of women hold this secret deep inside, and many are suffering in silence. Embraced by Grace is an eight week healing group where women find strength and hope to move forward after abortion. The group offers freedom in a supportive community where women can honestly and confidentially share their stories with other women and deal with their pain in a healthy way. You don't have to carry the secret alone anymore, join us in finding healing, hope, and freedom.
See the video below to hear more about this group.
Please contact Sharon at 215.855.7747 or
scomly@northcareclinic.org for a confidential
conversation and more information about when the next group will be forming.
To see the introduction DVD for the program, you can go to: https://www.youtube.com/watch?t=10&v=QuVt-5kn4yY