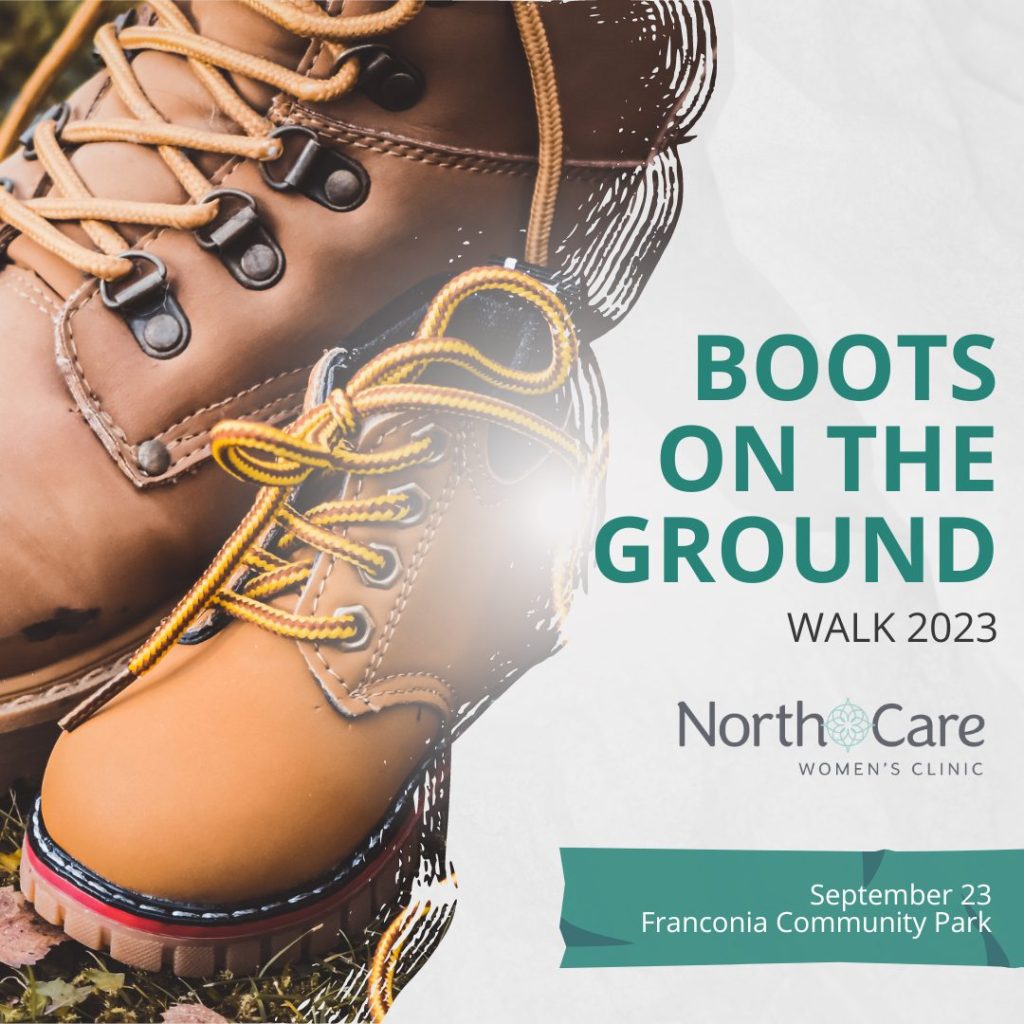 Walk 2023 is an easy, family-friendly 2 mile walk (you can run, bike, skate, or push strollers if you want!) and takes on average 30 minutes. It is being held on September 23rd at Franconia Community Park. Free breakfast at 9am, walk begins at 10am.
Our annual Walk helps raise awareness of the Clinic in area churches and in the community. As a walker, you ask people in your life to sponsor you and help raise critically needed funds that go directly to the work of the Clinic. Your support keeps us open and free to all women making one of the biggest decisions of their lives.
Click "Register Today!" below to get all the details and create a web page for easy fundraising – just share the link to ask people in your life to sponsor you. FREE t-shirt when you raise $200 or more!
If you prefer to raise funds offline, print our Sponsor Pledge Form below.